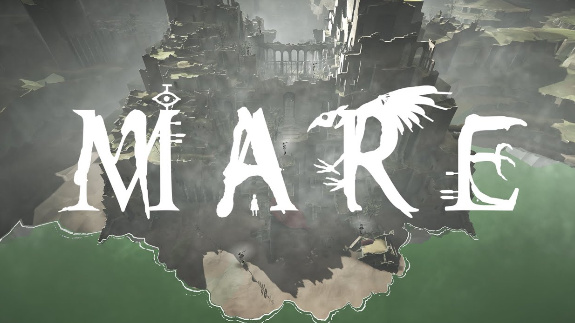 MARE
Atmospheric and esthetic kind of VR point-and-click adventure with steampunk vibes and light story
Strong sides:
Style, visualization and atmosphere
Light game story with puzzle gameplay elements
Epic environments and nice characters
Weak sides:
Quite short - around 3 hours of gameplay
Not always very intuitive
The world is quite uninhabited and inanimate
Gameplay itself is quite too simple
Summary and conclusion:
A controversial game with very light story and non-variable gameplay, but nice visuals. Definitely would be nice for dreamers and people looking for aesthetics and wayward games.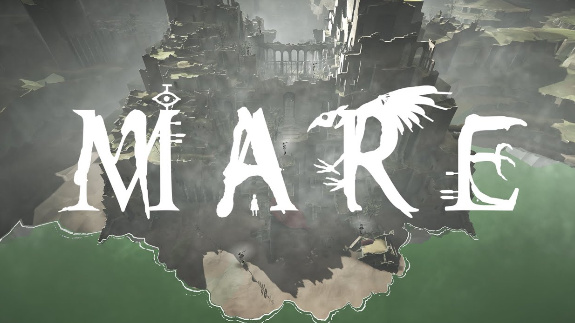 Rating: 4 from 5 - recommended, but...
with some limitations




Game is available on:




PC VR (STEAM)Oculus Quest Store
Tested on:
Oculus Quest 2


Review by: Pheonics
Official game trailer and our gameplay footage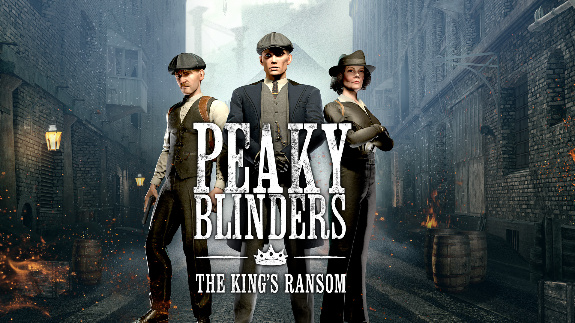 Linear first-person game, based around characters of popular TV series "Peaky Blinders", a crime gang based in Birmingham (England)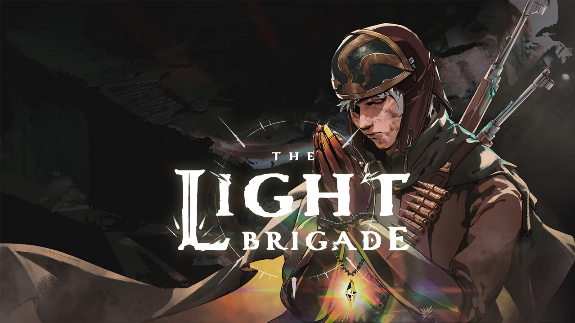 Fantastic looking roguelite game with incredible weapon physics and resonating atmosphere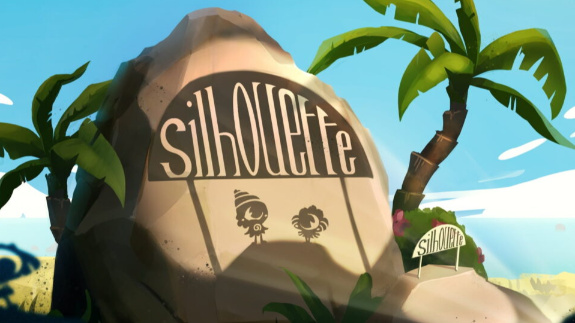 Aloha-style puzzle game with light story and nice puzzles, fully based on hand-tracking technique..