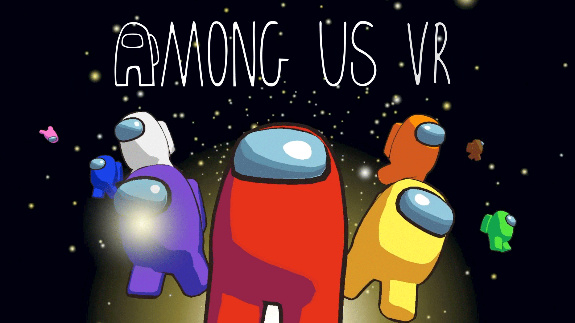 Among Us VR
VR adaptation of very popular online multiplayer game with co-op elements, light puzzle mini-games and voice chat!
Strong sides:
Really intuitive controls and simple gameplay
very low entry threshold
Nice low-poly graphics with very recognizable environment
From the field of gameplay it's better than original version :)
Good game mechanics and intrigue
Roadmap from developers with promises to expand the game
Weak sides:
Very limited version of the original game (currently only single map)
Lots of screaming kids in public lobbies, no way to pick proper audience
Summary and conclusion:
Great VR adaptation of classic flat game. In some cases it's being played even better than the original!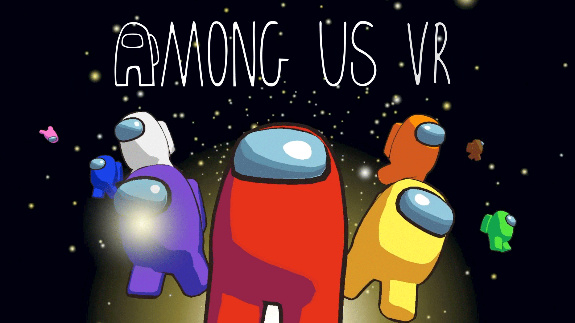 Rating: 5 from 5 - strongly recommended!




Game is available on:




Quest VR (Oculus Store)
Tested on:
Meta Quest 2

Game performance:
Game is very well optimized and doesn't have any performance issues

Review by: Pheonics
Official game trailer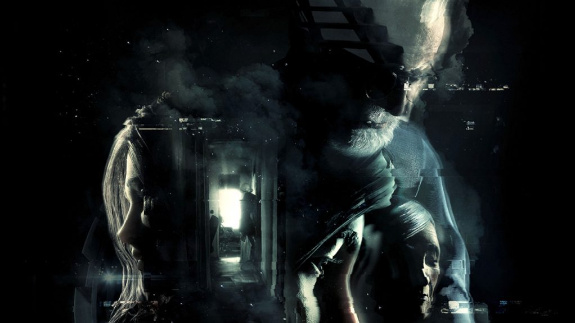 Story-driven investigation adventure, conceptually similar to Transference, but with less mystical vibes and more closer to futuristic life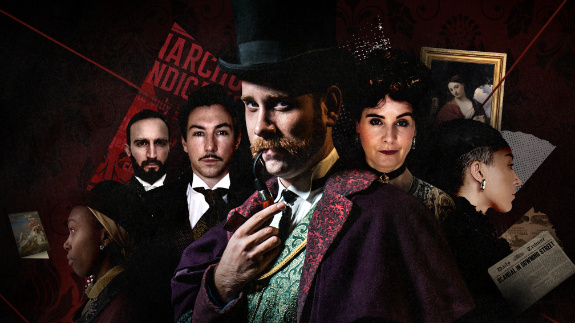 An investigation solo/co-op game with vibes of theatrical acting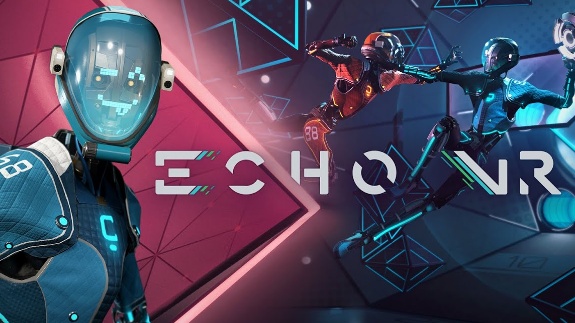 A technical and mental masterpiece for coop-multiplayer challenges between real people around the world. High entry threshold but mind-blowing fun for those few, who learn to play