PCVR / PSVR2 / Quest Knowledge Base - fixing performance problems and issues with Oculus Rift и Quest, Oculus troubleshooting, useful things and tips for Meta VR headsets
In this section we store our VR knowledge base, which contains of different tips, tweaks, secrets and tricks to improve the performance and usability of your VR devicdes. We've been collecting this information and building this VR knowledge base together with our community and different external sources for years. If you have something to add, you're always welcome to post in our STEAM curator
discussion thread
. You can also use our search filter right below this text to quickly find necessary information and share it with your friends.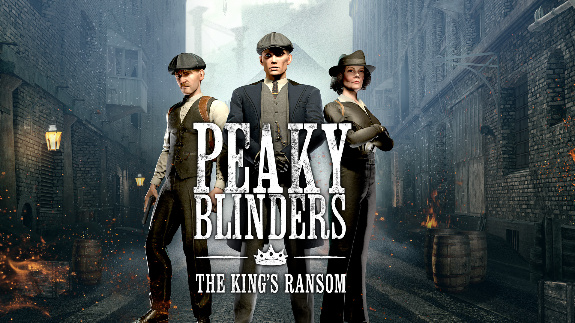 Linear first-person game, based around characters of popular TV series "Peaky Blinders", a crime gang based in Birmingham (England)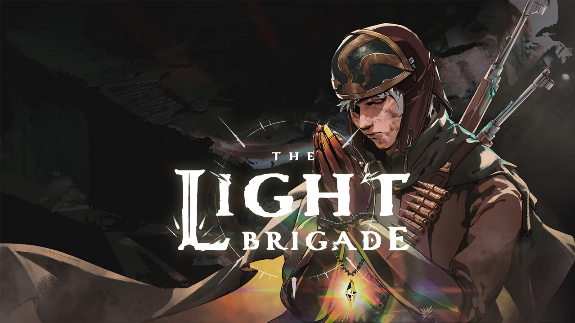 Fantastic looking roguelite game with incredible weapon physics and resonating atmosphere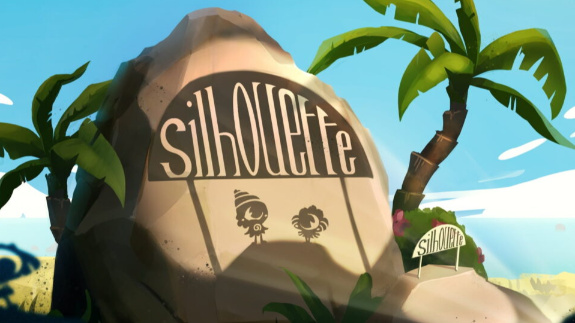 Aloha-style puzzle game with light story and nice puzzles, fully based on hand-tracking technique..