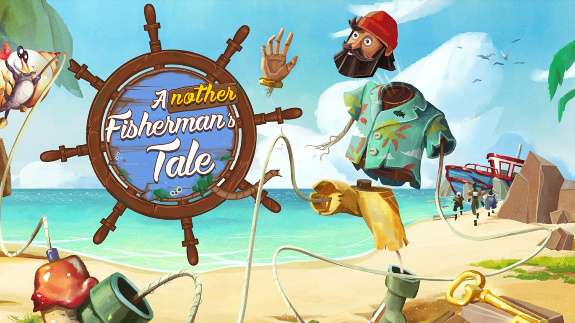 Another Fisherman's Tale
Absolutely amazing puzzle-powered narrative sequel build around adventures of a capitain
Strong sides:
Amazing graphics and emotional story line
Awesome narrative and voice acting
Very original and authentic puzzles and lots of new game mechanics
Constantly changing environments and great level design
Impressive overall story and very vibrant characters
Perfect balance between new mechanics and prequel's features
Weak sides:
In specific rare cases small confusions with the controls happen
We had a couple of minor script glitches (but devs informed us that the patch is coming already)
Lack of instant saving game feature (game uses checkpoints that are quite rare inside a chapters)
Summary and conclusion:
An amazing sequel to very original and remarkable puzzle story game about a capitan. New chapter brings a lot of new mechanics and ideas keeping the original atmosphere.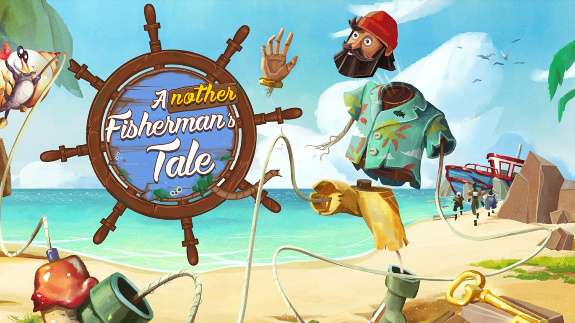 Rating: 5 from 5 - strongly recommended!




Game is available on:





PC VR (STEAM)Meta QuestPS Store (PSVR2)
Tested on:
Meta Quest 2


Review by: Pheonics
Official game trailer and our gameplay footage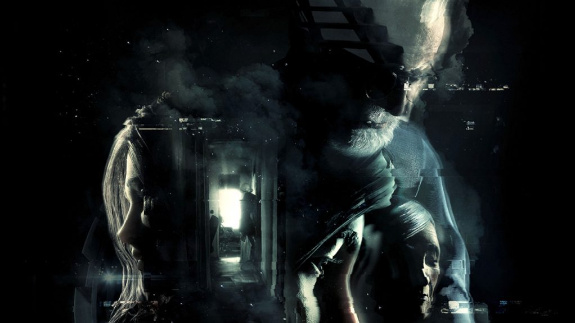 Story-driven investigation adventure, conceptually similar to Transference, but with less mystical vibes and more closer to futuristic life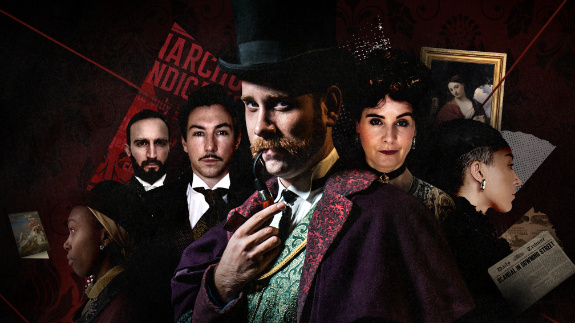 An investigation solo/co-op game with vibes of theatrical acting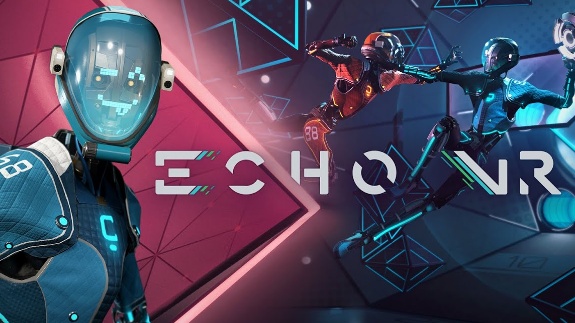 A technical and mental masterpiece for coop-multiplayer challenges between real people around the world. High entry threshold but mind-blowing fun for those few, who learn to play