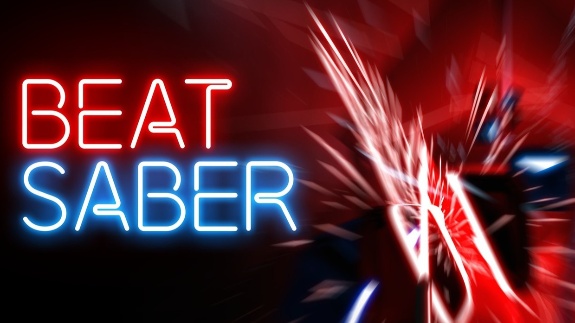 Beat Saber: drive✕sweat+music
One of the few legendary examples of immersive VR masterpieces, suitable for everyone and unstoppable in its development
Strong sides:
Flawless, absolutely fantastic mechanics and audio/visual synchronization
Excellent physics, feedback (including controller feedback) and overall feeling
Infinite replayability and ability to use as in-home fitness training
Great tutorial, suitable even for VR newbies
Precise tracking on both PC VR and even Quest version
Weak sides:
Lack of integrated from-the-box Custom Tracks support with easy tracks exchange
DLCs are very expensive and not very variative. We expect more official Metal/Rock DLCs :D
Quite boring campaign
Summary and conclusion:
One of the BEST games for everyone in the whole VR industry of all the time. Fits for everyone, who doesn't avoid physical activity. No entry barrier, extremely simple and immersive. STRONGLY recommended for use with BSaber.com and custom songs mod.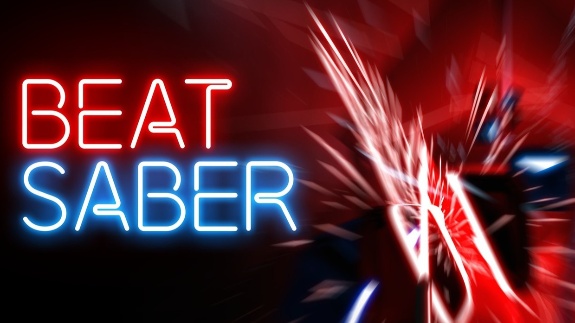 Rating: 5+ from 5 - real masterpeace!




Game is available on:

PC VR (Steam)PC VR (Oculus Store)Oculus Quest (Oculus Store)Oculus Quest Free Demo (Quest Store)BS Mod Assistant (Custom Songs)Beat Saber Custom Songs DBCustom Song Generator (AI)
Tested on:
i7, GTX 1060 6GB, 16GB RAM, Rift CV1

Game performance:
STEAM-version supports Oculus SDK mode (but you need to launch it with "-vrmode oculus" argument in game's properties. Launching game in SteamVR mode doesn't affect much on performance loss.

Review by: Pheonics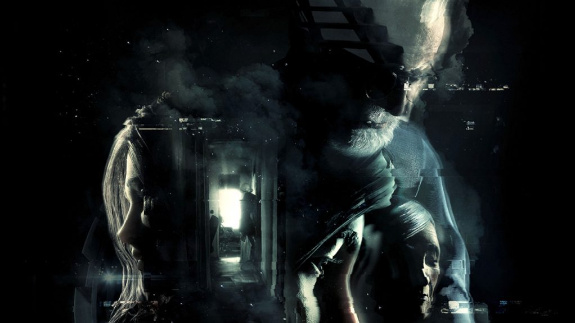 Story-driven investigation adventure, conceptually similar to Transference, but with less mystical vibes and more closer to futuristic life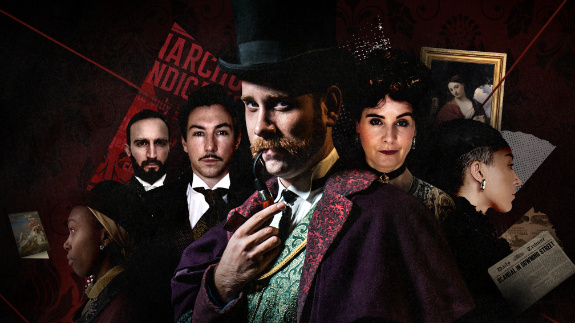 An investigation solo/co-op game with vibes of theatrical acting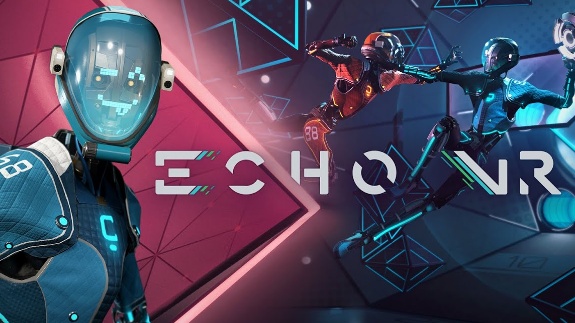 A technical and mental masterpiece for coop-multiplayer challenges between real people around the world. High entry threshold but mind-blowing fun for those few, who learn to play