DEMEO - VR Tabletop
Very solid cooperative board game adapted to VR
Strong sides:
Really great look and feel, awesome mechanics and quite good variability
Different modes/stories and very balanced character class system
Brilliant made multiplayer experience with quick join to active games
Flawless control and camera mechanics
Great environments and enemies
Solid post-launch support from developers with new free dlcs and expanding amount of supported platforms.
Weak sides:
Game sessions are quite long (few hours), you might need to take some rest (and coordinate it with other players) and start with fully-charged headset
Threshold might be higher for people who are not familiar with board games at all!
Lack of mods/custom maps/scenarios support
Summary and conclusion:
A greatest example of board game interpretation in virtual reality. Fully social experience for fans of board games that want to try to dive inside a board game.
Official game trailer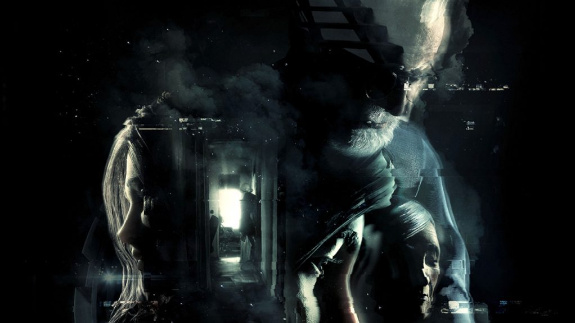 Story-driven investigation adventure, conceptually similar to Transference, but with less mystical vibes and more closer to futuristic life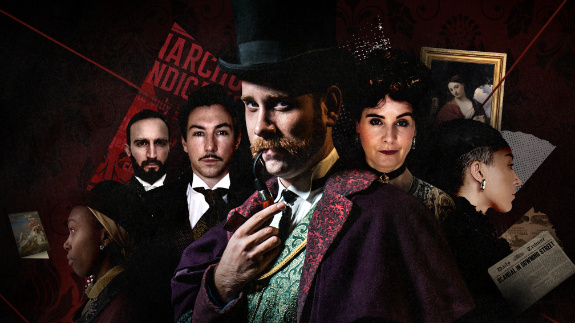 An investigation solo/co-op game with vibes of theatrical acting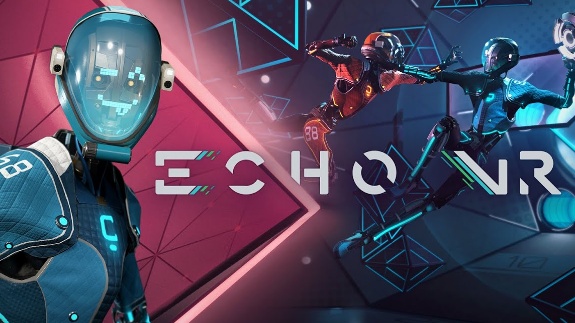 A technical and mental masterpiece for coop-multiplayer challenges between real people around the world. High entry threshold but mind-blowing fun for those few, who learn to play