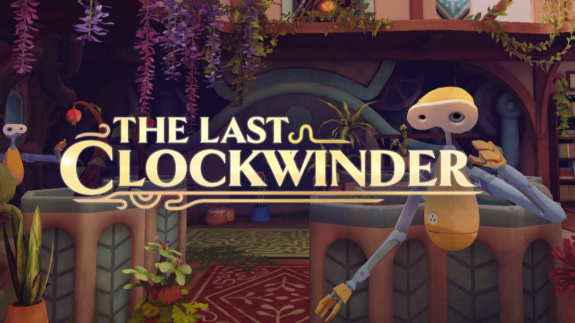 The Last Clockwinder
Great automation puzzle game with light story and addictive record-and-loop mechanics
Strong sides:
Great environments and quite original idea
Addictive gameplay mechanics
Level-switching system that requires you to gain resources
Very easy to learn and play
High quality controls and look&feel
Weak sides:
Might be a bit monotonic but still addictive
Lack of changing environment while switching levels
Summary and conclusion:
Really nice relaxing game with puzzle elements and interesting reward and progress system. It defenetely have some
Maskmaker
vibes with totally different mechanics. Recommended for the audience who loves this kind of games :)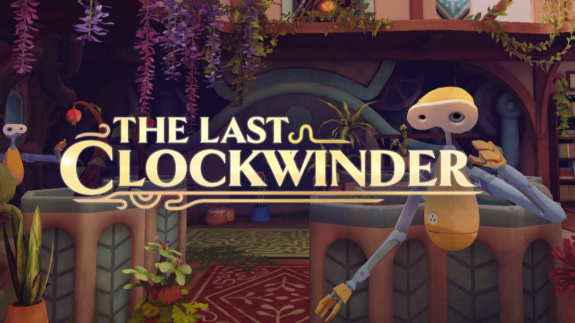 Rating: 5 from 5 - strongly recommended!




Game is available on:





PC VR (STEAM)Quest Store
Tested on:
Oculus Quest 2

Game performance:
STEAM version have some performance issues on Mid-level systems due lack of OpenComposite support while playing on Quset through Airlink

Review by: Pheonics
Official game trailer and our gameplay footage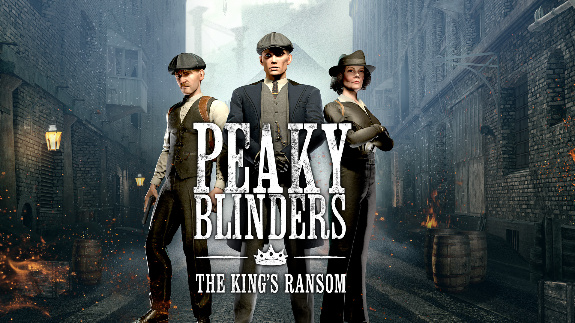 Linear first-person game, based around characters of popular TV series "Peaky Blinders", a crime gang based in Birmingham (England)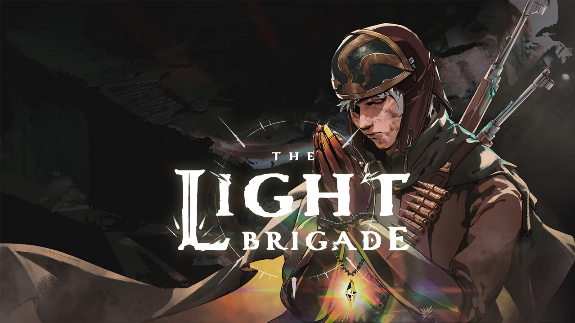 Fantastic looking roguelite game with incredible weapon physics and resonating atmosphere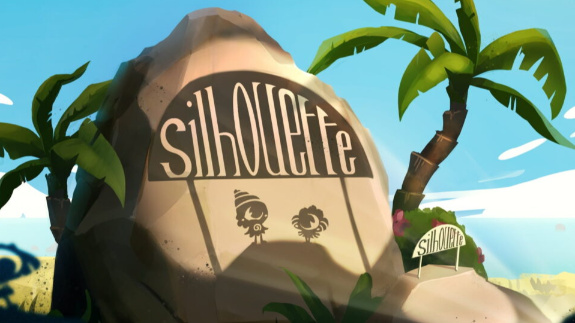 Aloha-style puzzle game with light story and nice puzzles, fully based on hand-tracking technique..