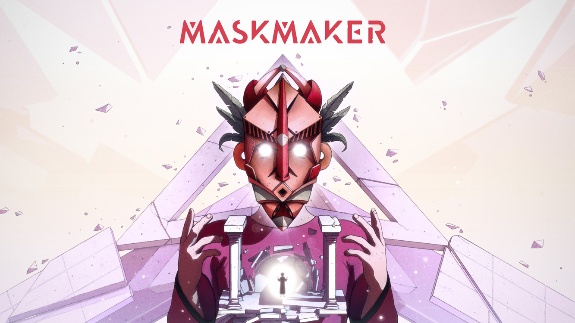 Maskmaker
Extremely cute story-rich puzzle adventure with amazing worlds, stunning choreography and philosophy, made with love and deep thoughts
Strong sides:
Rich, really stringing history and character
Perfectly made game mechanics and narration
Very original routines and a way of progress
Wide set of settings and controls including comfort set up, teleport/direct character movement
Exquisite puzzles and worlds
Weak sides:
On some stages it might be difficult to seek and find specific ingredients
Few non-intuitive puzzles and lack of possibility to ask for a clue
Low re-playability rate
Summary and conclusion:
A wonderful example of story, adopted to VR game with deep philosophical thoughts. Strongly recommended for fans of Shadow Point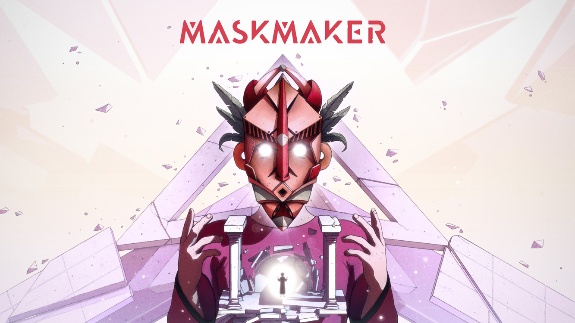 Rating: 5 from 5 - strongly recommended!




Game is available on:





Oculus Quest StoreSTEAMOculus Store (Rift)
Tested on:
i7-3770, GTX 1060 6GB, 16GB RAM, Rift CV1

Game performance:
STEAM-version of the game runs well on Oculus devices (and supports OpenComposite)

Review by: Pheonics
Official game trailer and our gameplay footage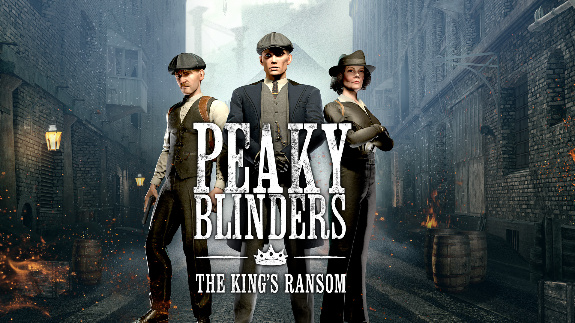 Linear first-person game, based around characters of popular TV series "Peaky Blinders", a crime gang based in Birmingham (England)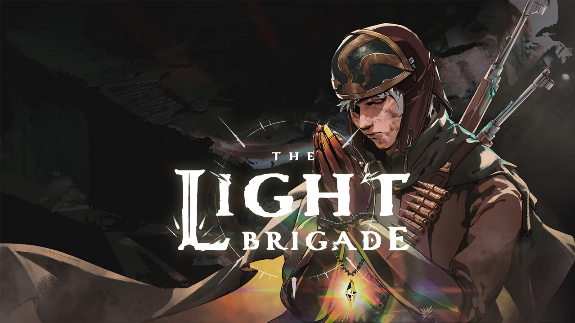 Fantastic looking roguelite game with incredible weapon physics and resonating atmosphere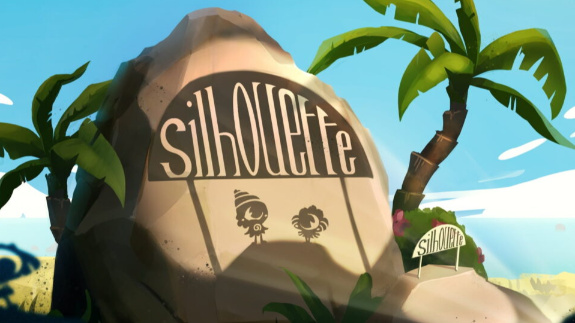 Aloha-style puzzle game with light story and nice puzzles, fully based on hand-tracking technique..