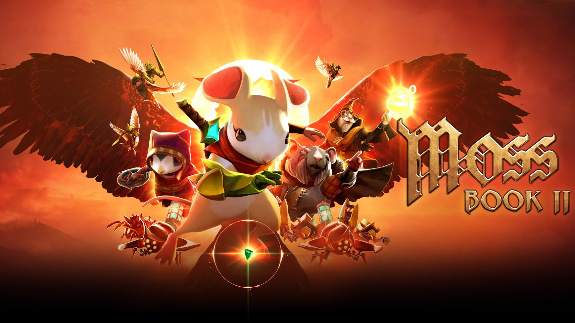 MOSS: Book II
Absolutely stunning sequel for a fantastic game with cutest protagonist ever
Strong sides:
really amazing environment, characters and story narration
absolutely fantastic enemy and characters animation
incredible locations and smooth controls
new types player interactions, weapons and even character
balanced puzzles/combat difficulty
Weak sides:
in general it doesn't bring something revolutionary new in gameplay mechanics, but that's not needed
graphics are incredible, but models could have been a little bit more detailed (hoping for pc vr version)
Summary and conclusion:
Great game for everyone expecting another 6 hours of incredible story, with some new mechanics, set of new weapons and really impressive ending as a conclusion for this story... But let's hope we'll see our small mouse someday again :)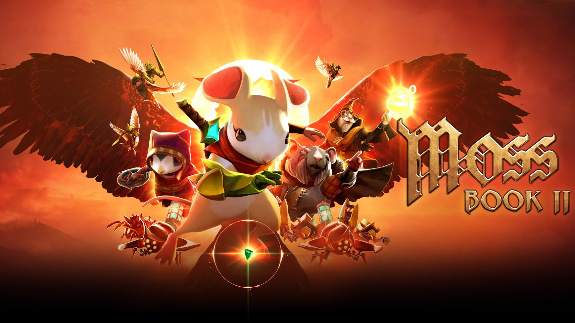 Rating: 5 from 5 - strongly recommended!




Game is available on:





Oculus Quest StoreSTEAM
Tested on:
Oculus Quest 2


Review by: Pheonics
Official game trailer and our gameplay footage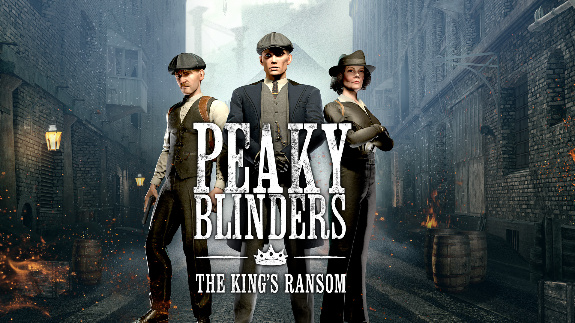 Linear first-person game, based around characters of popular TV series "Peaky Blinders", a crime gang based in Birmingham (England)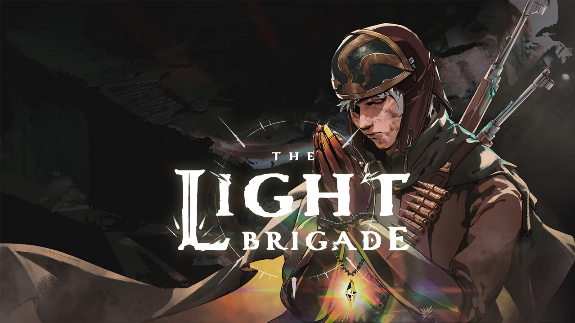 Fantastic looking roguelite game with incredible weapon physics and resonating atmosphere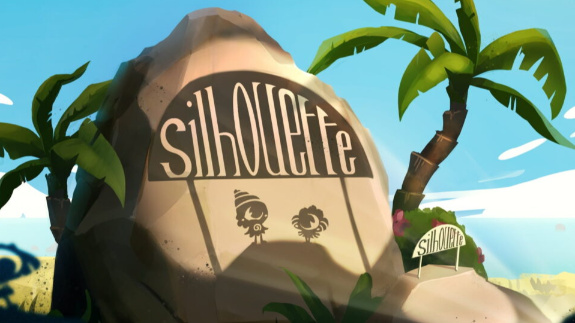 Aloha-style puzzle game with light story and nice puzzles, fully based on hand-tracking technique..