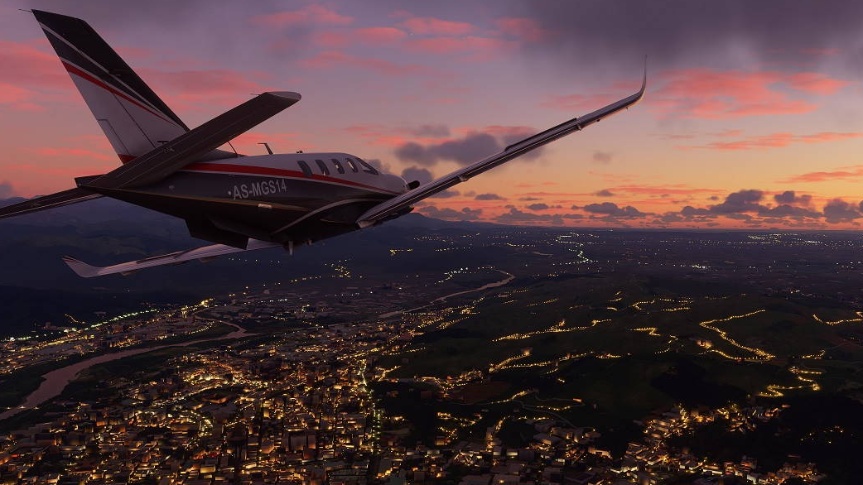 Microsoft Flight Simulator VR
Legendary civil aviation simulator got a VR support at last. But without a high-end rig you won't fly even if you're a pilot :(
Strong sides:
Incredible detailing and super-realism
Best of publicly released civil aviation simulators ever, with incredible level of of conformity
Supports almost any type of controllers and hardware
Extremely detailed satellite maps (with weather and jams in real time) without need to store them on your computer
Weak sides:
You need a powerful rig. Even Nvidia RTX 3080 can't handle it
Lack of Touch controller support (promised to be added in a future)
High threshold entry
Summary and conclusion:
This is probably the most high-quality and spectacular flight simulator, but the technical requirements are too high for the game. However, the developer studio reported that they work on game optimization and they achieved good results in this direction.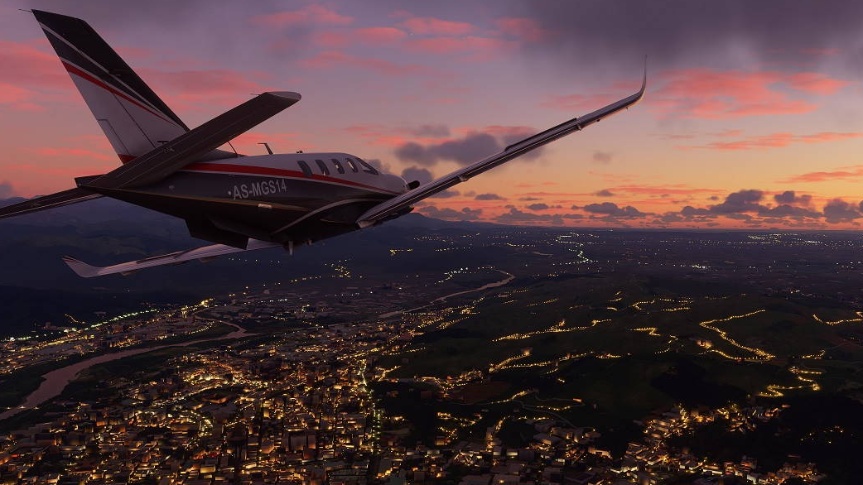 Rating: 4 from 5 - recommended, but...
with some limitations




Game is available on:

PC VR (STEAM)PC VR (Microsoft Store)
Tested on:
Ryzen 5900x, RTX 3080, 32GB RAM, Quest 2 (+link)

Game performance:
Game is using OpenXR (which is native for Oculus Devices) but the game is still VERY demanding on computer's specs. You can launch it on middle-end PC, but even on GTX3080 frame rate would be below 20-30 fps, which is extremely uncomfortable for VR.

Review by: iNikel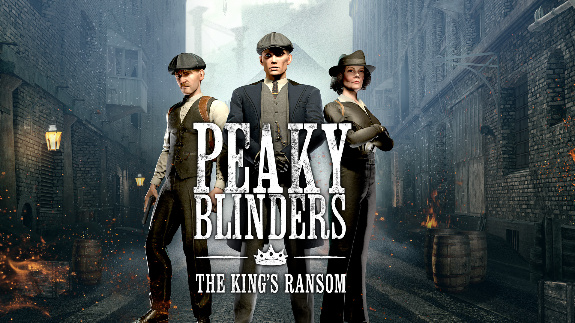 Linear first-person game, based around characters of popular TV series "Peaky Blinders", a crime gang based in Birmingham (England)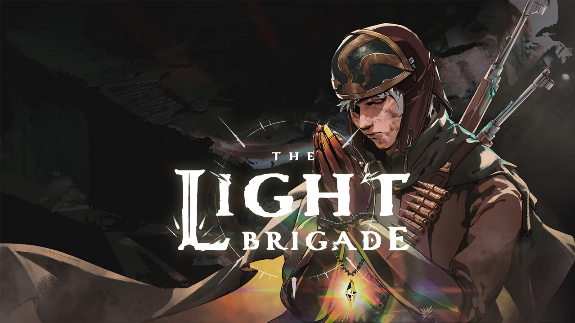 Fantastic looking roguelite game with incredible weapon physics and resonating atmosphere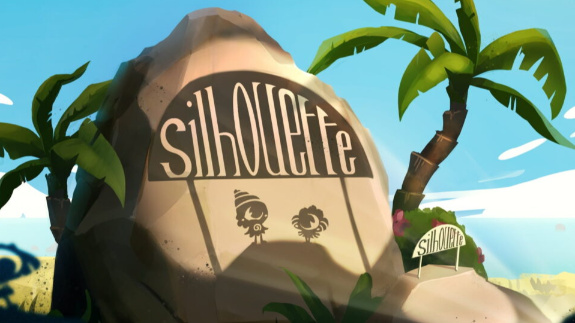 Aloha-style puzzle game with light story and nice puzzles, fully based on hand-tracking technique..