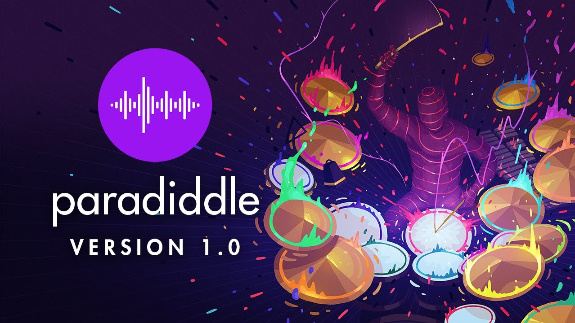 Paradiddle v.1.0
Absolutely perfect drum simulator with peripheral support, light tutorial system and rhythm game with wide range of possibilities and huge potential
Strong sides:
Awesome physics and feedback
Great flexibility (instruments, difficulty)
Nice track list included with the game
Flexible configuration options and environments
Supports MIDI devices and USB pedals (included limited support for quest version also)
Supports custom user tracks (!) from-the-box
Awesome custom tracks repo on paradb.kumo.dev
Great progression since early versions
Weak sides:
Lack of audio offset option
Entry threshold above average: you'll need to learn a little bit before playing it as a game
Would be nice to see more licensed music from-the-box
Could be converted a fully functional drum learning course
Summary and conclusion:
A great drums simulator with learning elements and rhythm game core, huge custom tracks database and dynamic difficulty settings. Strongly recommended for everyone passionate with playing on drums!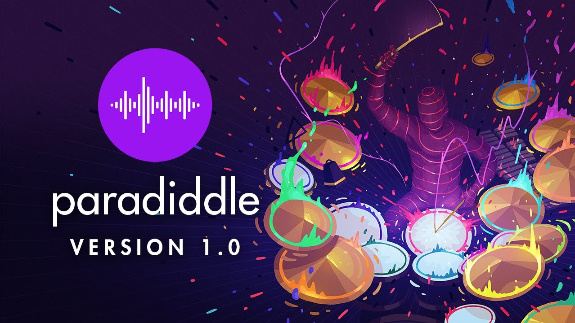 Rating: 5 from 5 - strongly recommended!




Game is available on:




PC VR (STEAM)Quest AppLab
Tested on:
Meta Quest 2 (Airlink) / PC: Rift CV1

Game performance:
Awesome performance on both PC VR and Quest 2

Review by: Pheonics
Official game trailer and our gameplay footage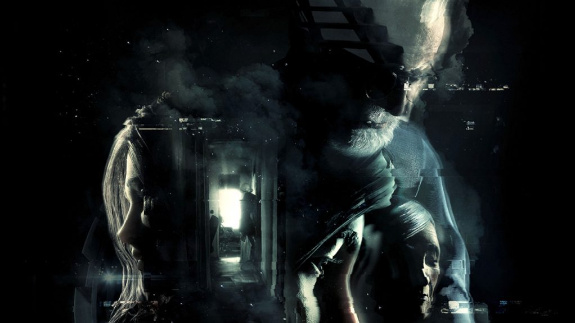 Story-driven investigation adventure, conceptually similar to Transference, but with less mystical vibes and more closer to futuristic life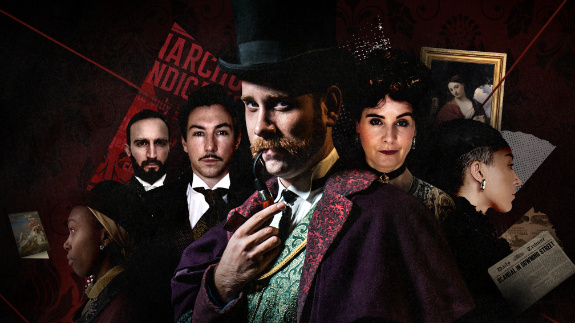 An investigation solo/co-op game with vibes of theatrical acting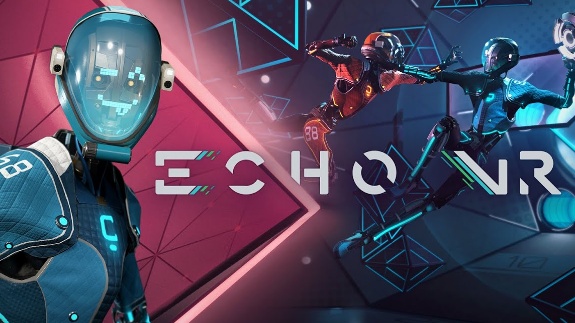 A technical and mental masterpiece for coop-multiplayer challenges between real people around the world. High entry threshold but mind-blowing fun for those few, who learn to play