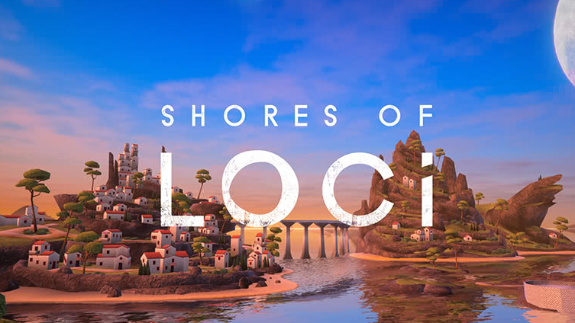 Shores of Loci
Great puzzle game similar to Puzzling Places but with different setting and look
Strong sides:
Nice mechanics, look and feel
Really great and impressive environments
Optimal difficulty of puzzles
Enough amount of levels
Weak sides:
Probably quite low level of replayability
Might be boring after a while for a people who are not fans of puzzles
Applab Quest version is a little overpriced in our opinion
Summary and conclusion:
Very nice and atmospheric 2-3 hour long relaxing game with puzzle mechanics from indie developer. Game mechanics are bit similar to Puzzling Places (for Quest), but in a fantasy/mythological setting and really nice visual effects.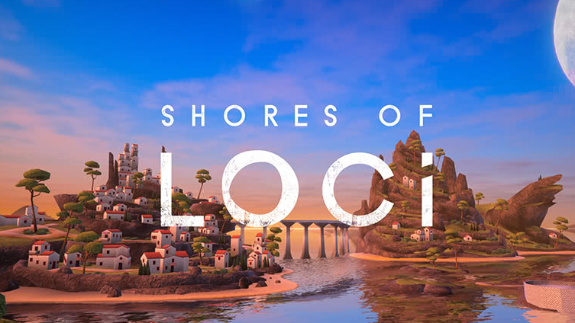 Rating: 4 from 5 - recommended, but...
with some limitations




Game is available on:




PC VR (STEAM)Quest AppLab
Tested on:
Oculus Quest 2


Review by: Pheonics
Official game trailer and our gameplay footage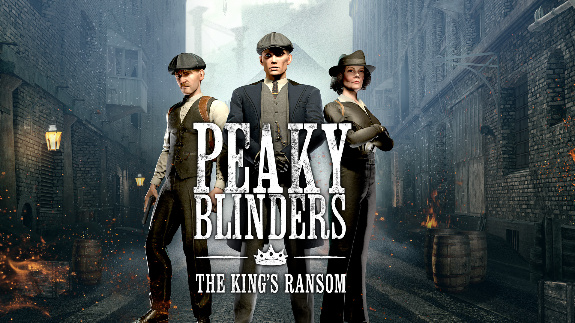 Linear first-person game, based around characters of popular TV series "Peaky Blinders", a crime gang based in Birmingham (England)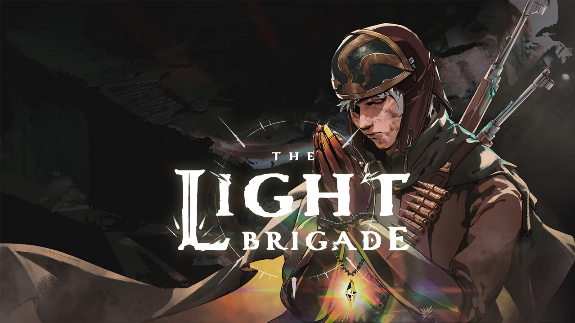 Fantastic looking roguelite game with incredible weapon physics and resonating atmosphere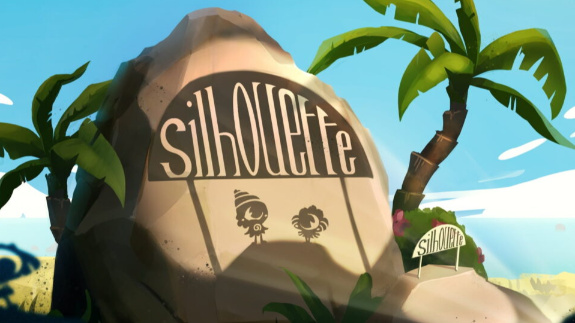 Aloha-style puzzle game with light story and nice puzzles, fully based on hand-tracking technique..