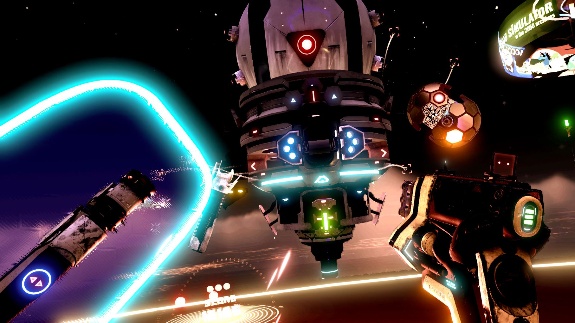 Space Pirate Trainer DX: 2 in 1
Wonderful game from early VR products, modernized and updated with really original ideas for non-single-player street-scale experiences
Strong sides:
Nice mechanics and feel/feedback from the items you use
Gradually increasing complexity
Interesting implementation of an energy shield that can be used for protection
Energetic soundtrack in the heavy music genre
Recently added multiplayer mode with a contestable elements
Real MIND BLOWING street-scale mode in the recent Oculus Quest update
Weak sides:
Quite boring after playing for a while
Classic (non-street-scale mode) is not very replayable and has rather monotonous mechanics.
Street-scale mode (only for Oculus Quest) needs very complicated space (half of basketball/football field, at least 30x30 meters) and internet connection
Summary and conclusion:
For its time, it was a bright shooting range with original solutions. The game still remains a good attraction and a good start for newbies in VR. The recently released update with Arena (street-scale) mode is really awesome, but it's quite difficult for most players to find a suitable space to play and it's available only on Oculus Quest headsets.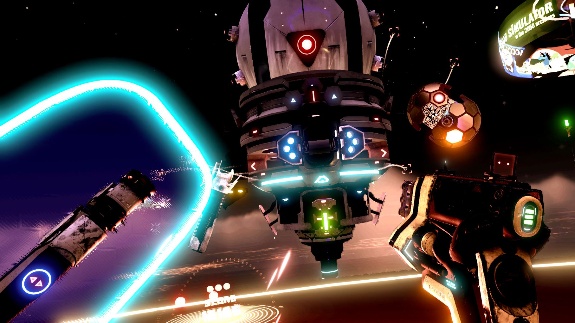 Rating: 4 from 5 - recommended, but...
with some limitations




Game is available on:

PC VR (Oculus Store)PC VR (Steam)Quest (Oculus Store)Free Quest Demo (Oculus Store)
Tested on:
i7, GTX 1060 6GB, 16GB RAM, Rift CV1

Game performance:
STEAM-version of the game is compatiable with OpenComposite and doesn't have any performance issues.

Review by: Pheonics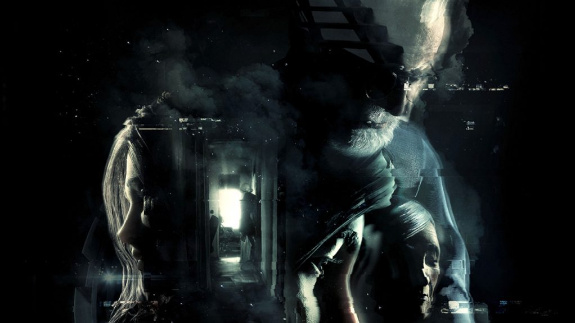 Story-driven investigation adventure, conceptually similar to Transference, but with less mystical vibes and more closer to futuristic life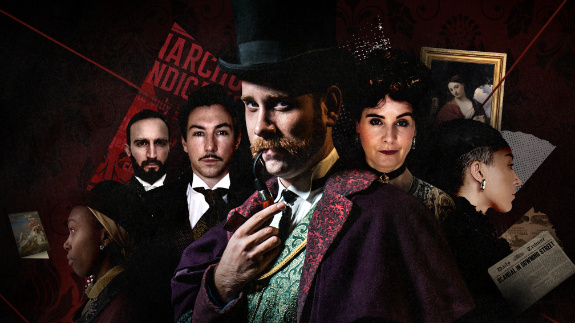 An investigation solo/co-op game with vibes of theatrical acting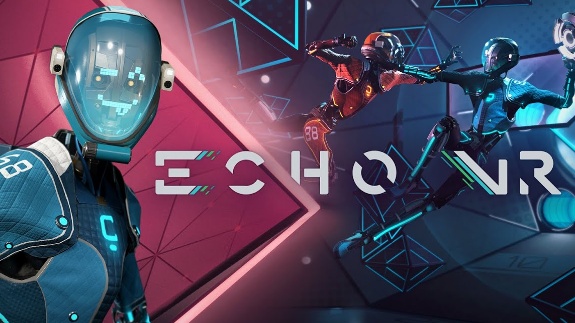 A technical and mental masterpiece for coop-multiplayer challenges between real people around the world. High entry threshold but mind-blowing fun for those few, who learn to play