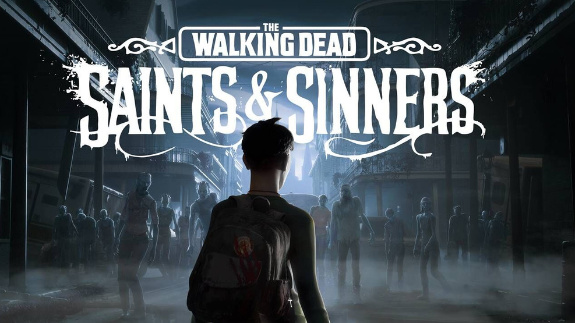 The Walking Dead: Saints & Sinners
Great story-rich first person action game made with stunning mastership
Strong sides:
Great introduction and fantastic story-telling
Nice dialogues and narration
Interesting missions and fantastic overall game look&feel
Great environments, mechanics, atmosphere and enemies
Very comfortable controls and impressive physics
Great post-launch support for developers
Weak sides:
No teleportation movement mode
Lack of multiplayer/coop mode
Unexpected ending. but the developers announced the second part ;)
Summary and conclusion:
Very cinematic story-rich game with excellent gameplay mechanics (one of the best first-person action games for VR) and expressive characters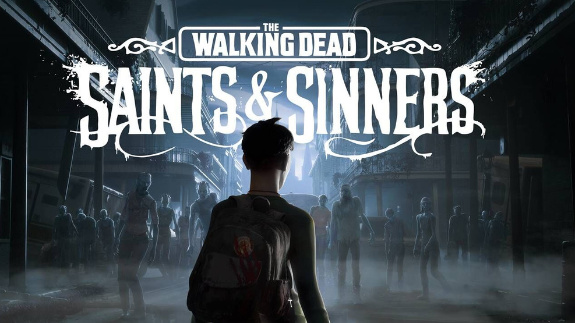 Rating: 5 from 5 - strongly recommended!




Game is available on:




STEAMRiftQuest
Tested on:
i7-3770, GTX 1060 6GB, 16GB RAM, Rift CV1

Game performance:
STEAM version doesn't have any performance issues with Oculus devices, but doesn't support Oculus SDK natively. Oculus store version supports cross-buy between Rift and Quest

Review by: Pheonics
Official game trailer and our gameplay footage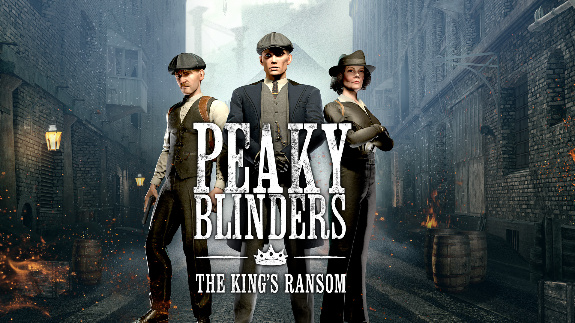 Linear first-person game, based around characters of popular TV series "Peaky Blinders", a crime gang based in Birmingham (England)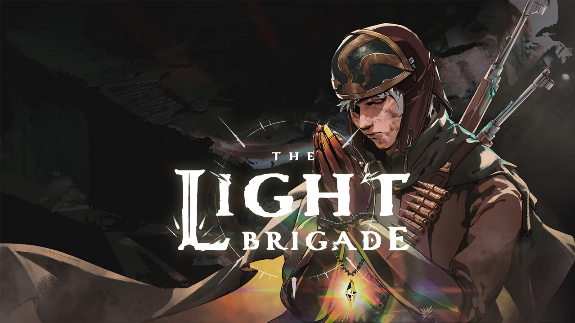 Fantastic looking roguelite game with incredible weapon physics and resonating atmosphere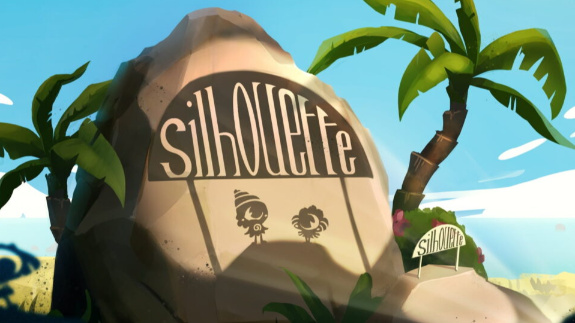 Aloha-style puzzle game with light story and nice puzzles, fully based on hand-tracking technique..