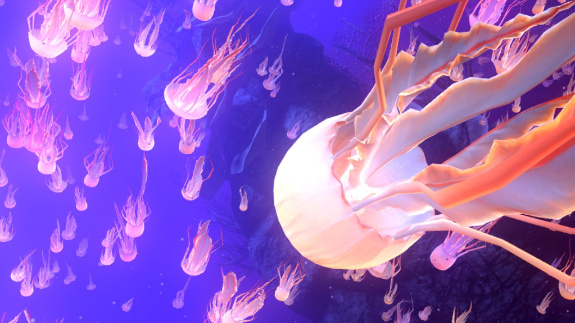 theBlu (re-launch)
Very impressive passive experience series about habitants of the oceans, released 6 years ago on PC VR platforms as paid app, a bit reworked and re-arranged as free-to-play product with separate DLC's
Strong sides:
Really pure visual look
Totally different scenes
Passive gameplay - great for introducing VR
Very impressive
Brand new episode as paid DLC
Weak sides:
Overall price increased
Deterioration of main menu compared to the original version
Quite short scenes
Free version includes only single short scene
Summary and conclusion:
A nice try to relaunch one of the classic apps (with some cons), nice to introduce users that never used VR before. A good possibility to the audience who never owned the original app to obtain it for free.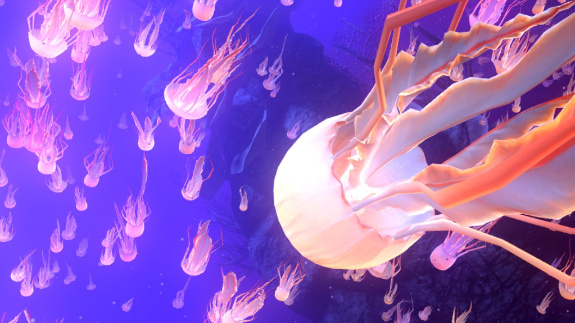 Rating: 4 from 5 - recommended, but...
with some limitations




Game is available on:



STEAM
Tested on:
Oculus Quest 2 / PC: Rift CV1 and Quest 2@Airlink

Game performance:
Game supports OpenXR, but still needs quite performant GPU. Check the requirements before buying

Review by: Pheonics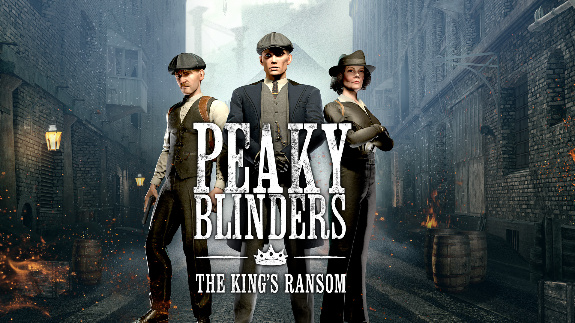 Linear first-person game, based around characters of popular TV series "Peaky Blinders", a crime gang based in Birmingham (England)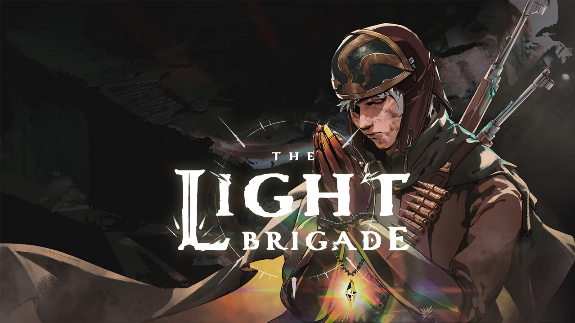 Fantastic looking roguelite game with incredible weapon physics and resonating atmosphere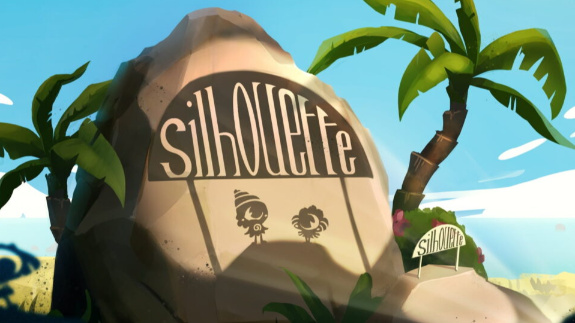 Aloha-style puzzle game with light story and nice puzzles, fully based on hand-tracking technique..