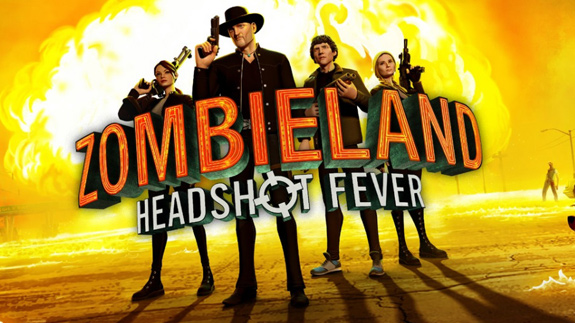 Zombieland: Headshot Fever - apocalypse on your lawn
Semi-humorous Zombieland: Headshot Fever expands the genre of shooting range style rail shooters similar to "Dead and Buried" and "Drop Dead", being at the same time full of spirit of film franchise.
Strong sides:
Good but simple physics, nice sound design and music
Recreates the atmosphere of the movie "Zombieland"
Most of the characters are voiced by original film actors
Suitable for newbie players, even for the first acquaintance with VR
The environment is varied and non-repetitive
Gradual increase in difficulty level
Weak sides:
The graphic part is very regular, nothing special
Not replayable after completion
Don't except too much from the physics and gameplay mechanics, this game is quite simple
Summary and conclusion:
It is good to spend a week or two to go through the story campaign in this simple, but atmospheric game. But after passing the whole story you probably won't play it again. Mechanics and physics are a bit similar to Drop Dead: Dual Strike.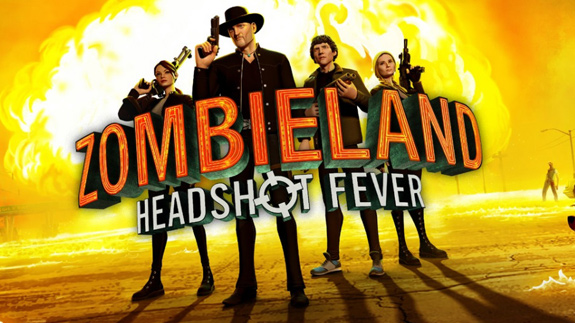 Rating: 4 from 5 - recommended, but...
with some limitations




Game is available on:

PC VR (Oculus Store)Quest VR (Oculus Store)
Tested on:
i7, GTX 1060 6GB, 16GB RAM, Rift CV1

Game performance:
Oculus Store version runs in Oculus SDK mode and supports cross-buy between Rift и Quest.

Review by: Pheonics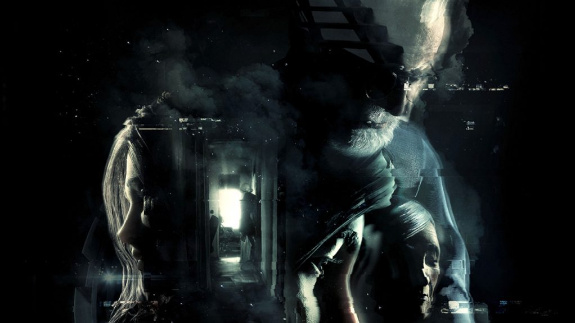 Story-driven investigation adventure, conceptually similar to Transference, but with less mystical vibes and more closer to futuristic life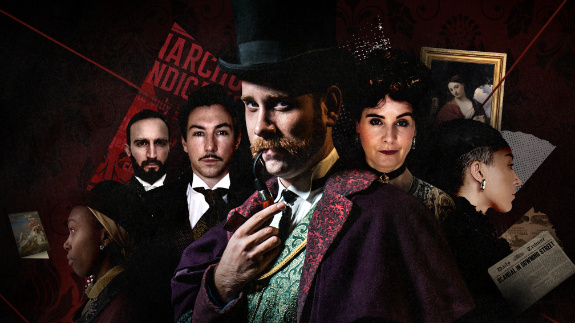 An investigation solo/co-op game with vibes of theatrical acting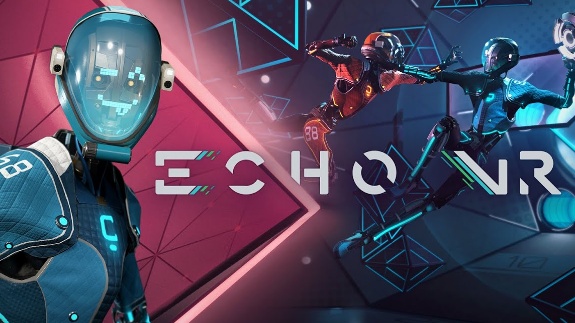 A technical and mental masterpiece for coop-multiplayer challenges between real people around the world. High entry threshold but mind-blowing fun for those few, who learn to play